Our Services
Office Cleaning
Cambridge Cleaning Services has over 10 years experience in commercial office cleaning, We feel providing a clean office environment is one of the key components to running an effective organisation. Cleanliness is of paramount importance in the way a company displays their brands persona and the way their clients perceive that. This is why we cover any and all daily cleaning tasks needed.
Our office cleaning services include:
Cleaning of bathrooms, sinks, toilets, urinals, mirrors
Supply and restocking of bathroom consumables
Dusting of furniture and computer equipment
Floor cleaning such as mopping, sweeping, buffing and polishing
Hoovering of carpets and staircases
Carpet cleaning (hot water extraction)
Spot cleaning (typical spills such as tea and coffee)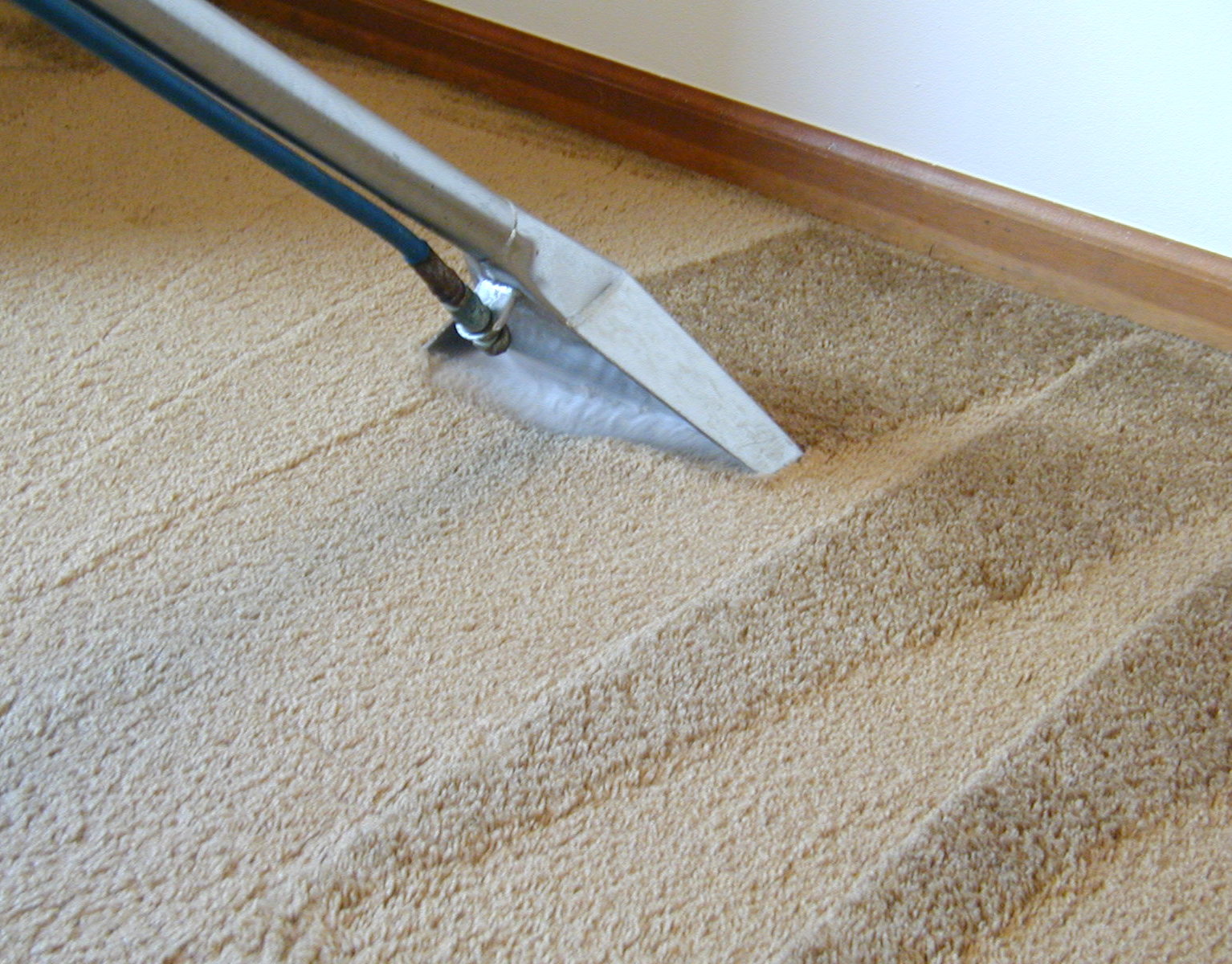 Carpet Cleaning
Cambridge Cleaning Services offers some of the most competitive prices around when it comes to hot water extraction carpet cleaning. Why do we choose hot water extraction? Well that is simple not only does it produce the best results but hot water extraction has advanced alot in recent years, not only with new machinery but with new and non toxic chemicals.
How does it work?
We use top quality hot water extraction methods to leave your carpets clean and fresh
The heated solution is first sprayed into the carpet to not only soften up that hard to remove dirt, but also to clean those fibers further down
The solution is then vacuumed up, pulling up any dirt, leaving your carpet fresh and clean
End of Tenancy
Are you Moving House? When moving out of a house or apartment you are usually required to have professional cleaners in for an "end of tenancy" clean which may or may not include having carpets cleaned.
Now we understand that choosing a company to suit your needs can be a difficult task. This is Why we only use experienced and well trained cleaners.

We make sure to clean every inch of your home, and ensure you can leave knowing you will get back your deposit.
We only use the best quality chemicals to ensure the best results. We also have Steam Cleaning machines to make your carpets look and smell amazing!
Industrial Cleaning
Are your current cleaners just not getting the job done right? Well here at Cambridge Cleaning Services we can offer you industrial cleaning from a well trained and highly experienced team. Whether you need steam cleaning, buffing or even pressure washing we can do it all. We Handle all aspects of industrial cleaning from warehouses to laboratories. With a vast knowledge on the trade, well trained staff and the experience of a company that has been running for over 10 years. You can be rest assured your premises is in safe hands.

We Provide COSHH Data sheets and create site specific risk assesment statements.
Builder Cleaning
Have you recently had renovations done? Have your builders not fully cleaned up? Are you a builder looking for a company to clear up for you? We are the company for you. We believe in hard work and getting the job done right. with tasks such as dusting, floor stripping, polishing, sealing and general cleaning of the premises.

We can offer a great clean even in time sensitive jobs. All jobs are overseen by a site manager who works closely with staff on a day to day basis to deliver the best results.